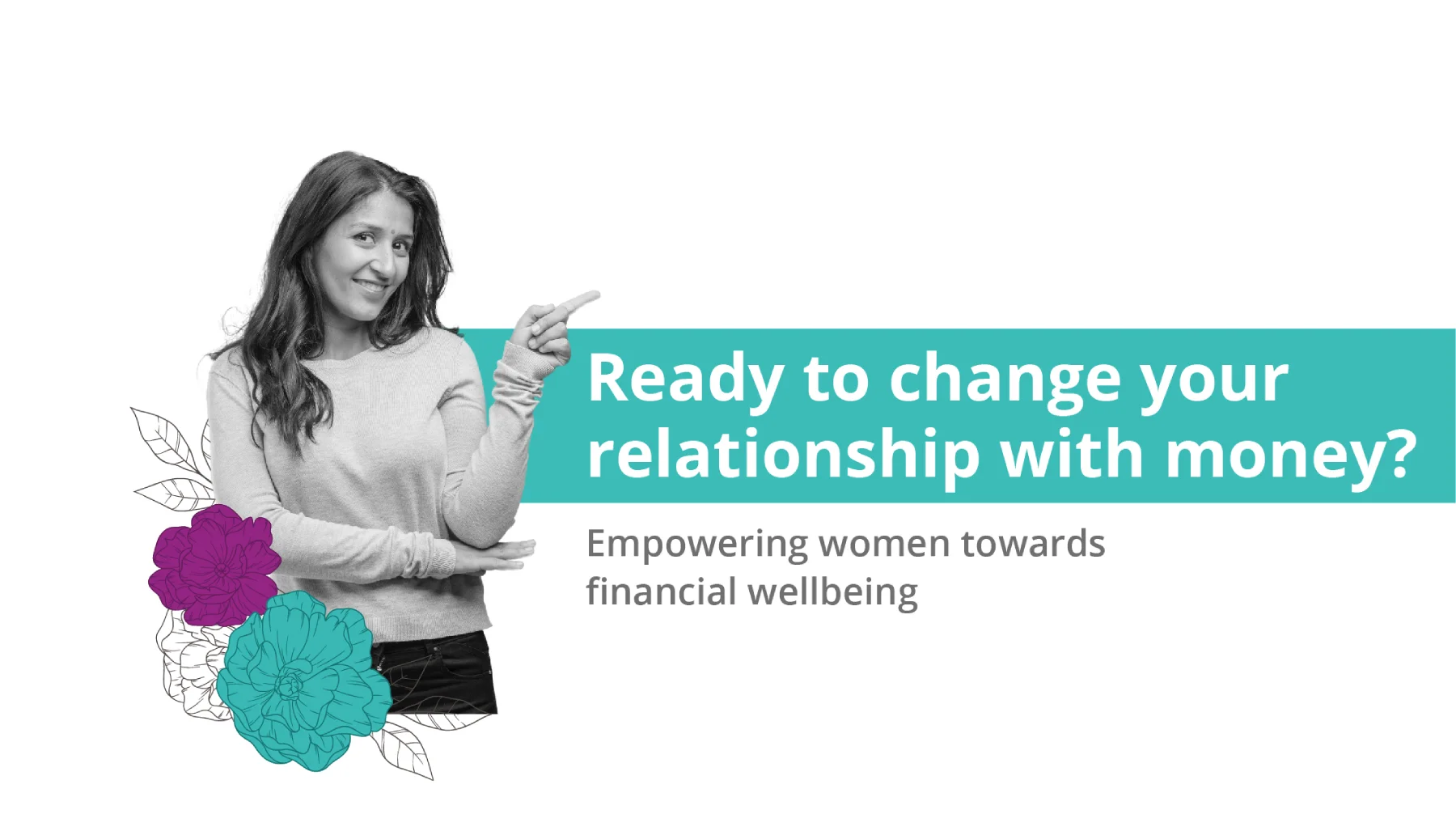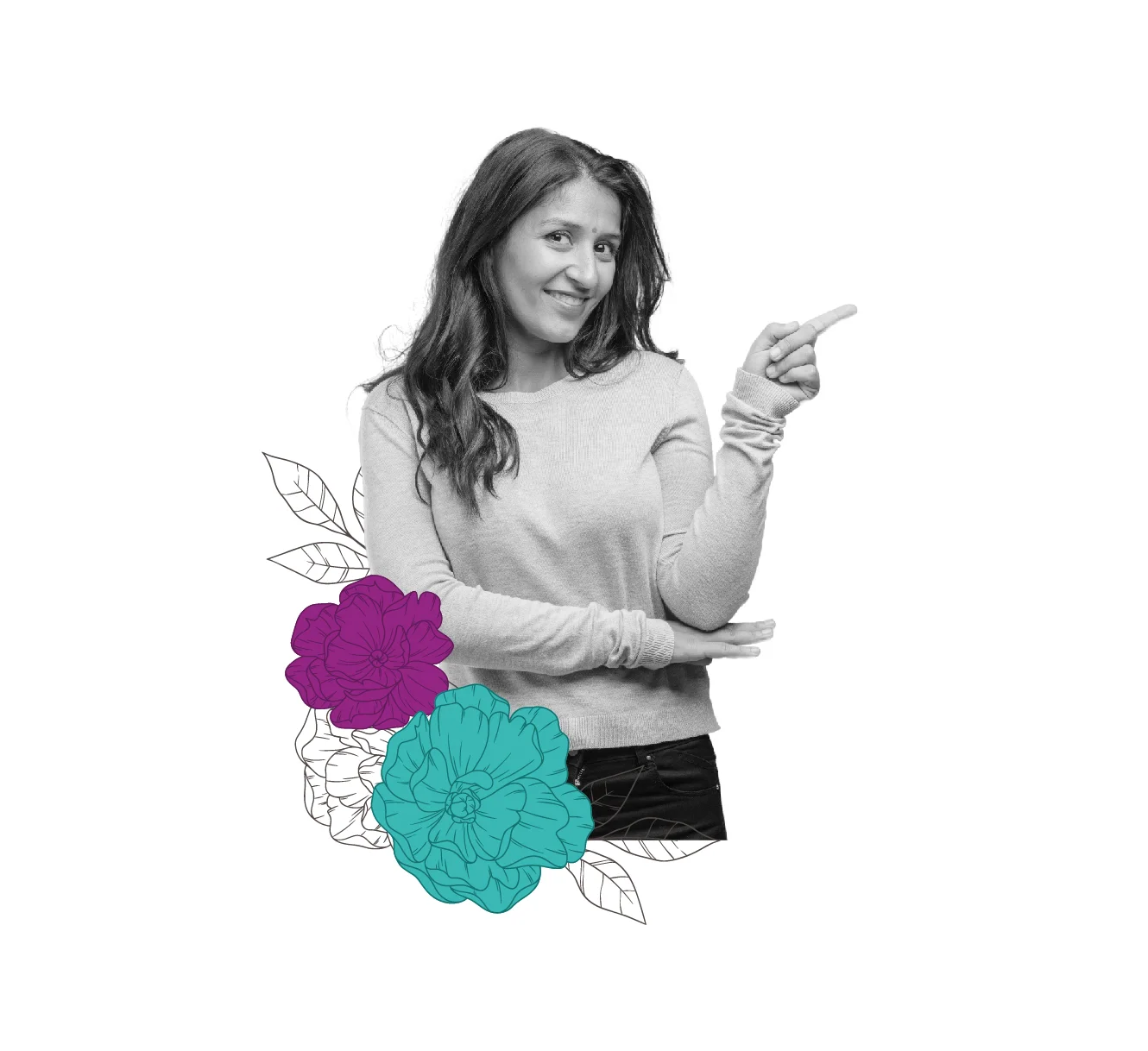 Ready to change your relationship with money?
Empowering women towards financial wellbeing
Money and finance are topics that most of us feel uncomfortable talking about. It's not a matter of how much money we make, rather, what we do with it, that tells the story of our inner world.
All aspects of wellness are related to money management and financial health. It is the single most important factor effecting most of your life decisions.
With Women Financial Advancement Network, our mission is to help bring clarity and purpose to your money and financial decisions.

Be Empowered
A three day Design Your Life program for women to gain clarity and purpose leading to a financial action plan.

Empower Others
A 90 day Design Your Life program for women to become a holistic wellness coach.

Empower Some More
A 90 day program for life coaches to empower their clients on their relationship with money.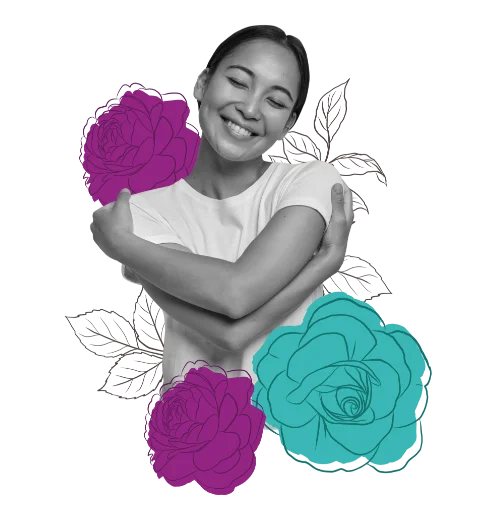 Women Financial Advancement Network (WFAN) strives for a society where women join the financial system in an equitable manner to lead a more meaningful life.
The inspiration for building WFAN comes from the financial wellness program that we did in Tumkur, Karnataka in 2016. Joined by 500 young rural women, it was there we realized the need as well as the eagerness of these young women to take their economic power into their own hands.
Our vision is to create a community for women to thrive, grow and make a difference in their lives and the lives of others. Become a part of the social movement to bring about meaningful change by joining us.



Average Rating
for our Programs


You are here because you are ready to commit to building a lifelong partnership with money. However, if you are still on the fence, we would hate to have you leave empty-handed.
Here is a small gift for you. Gain clarity and purpose to lead a healthy and fulfilling life. We welcome you into the WFAN family.
Free guide to help you get started.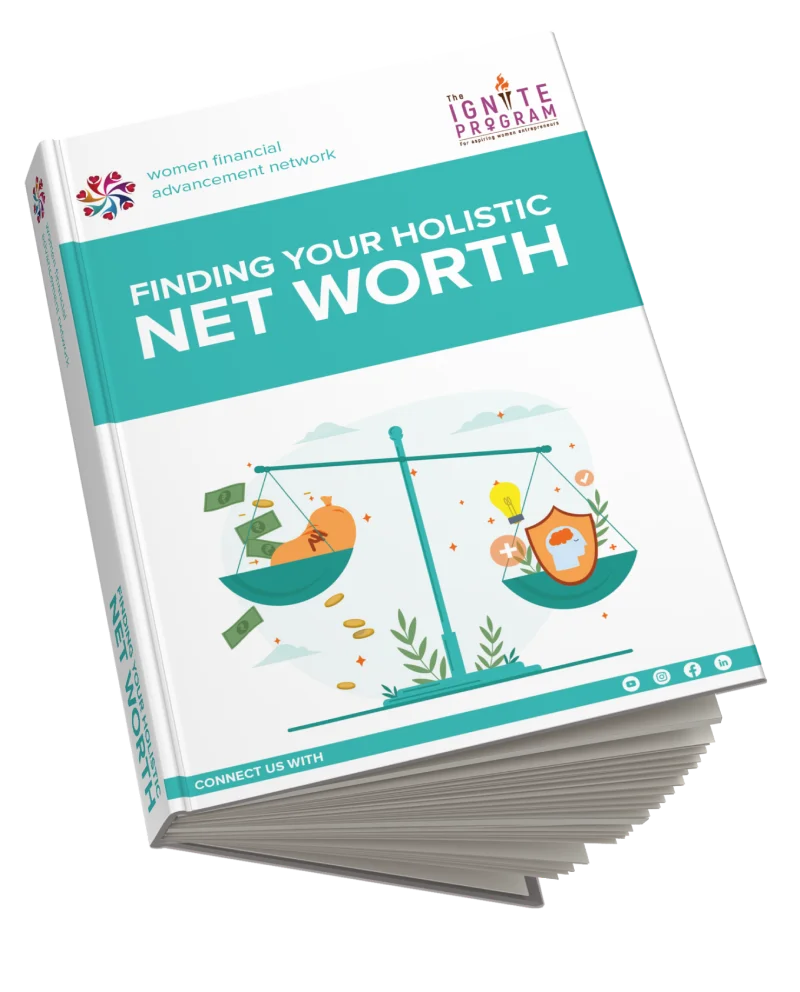 Our media releases inform the world of our Joint Venture with Garrett Planning Network USA and collaborations with coaching firms from USA and Canada for our Ignite Program and Design Your Life Program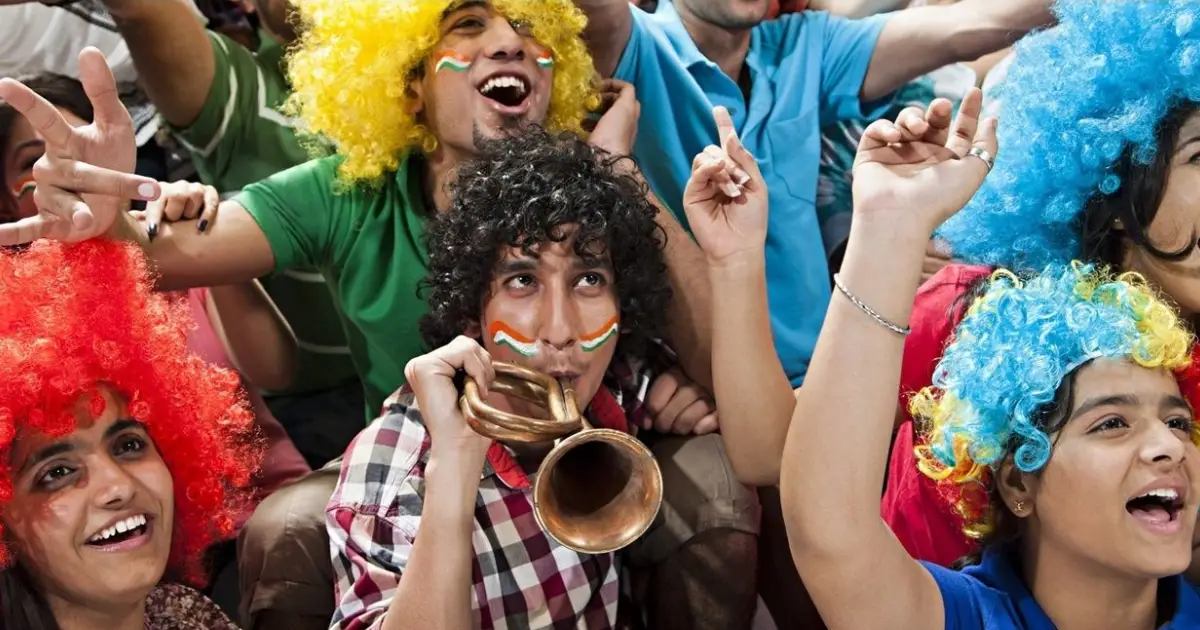 Life & Money, an innovative, holistic, digital platform with a vision to empower Indians to lead a 'rich' and 'balanced' life, and Garrett Planning Network, USA whose mission is to make competent, objective, financial advice…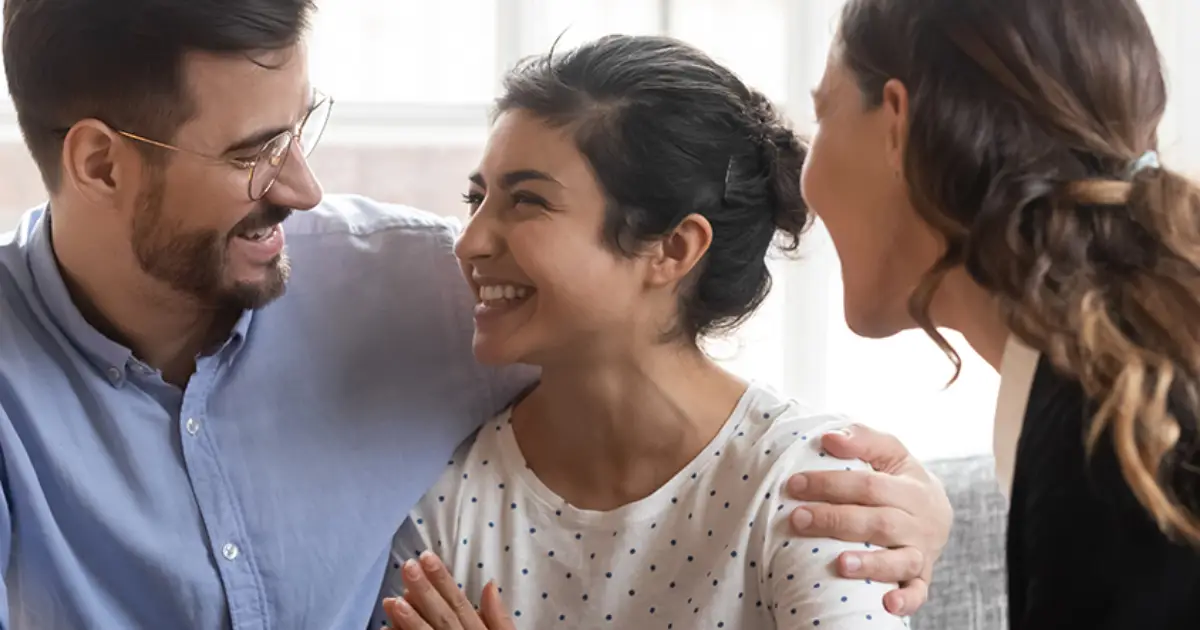 Intuitively, we know that women are good managers and multi-taskers; if one were to consider India's political scenario, there is empirical evidence to suggest that women make good leaders too. Even so, when we consider the World Economic Forum's (WEF) Global Gender Gap Report 2020…
Blogs highlighting the experiences and milestones of our Design Your Life 90 Days and Design Your Life 9 Months Program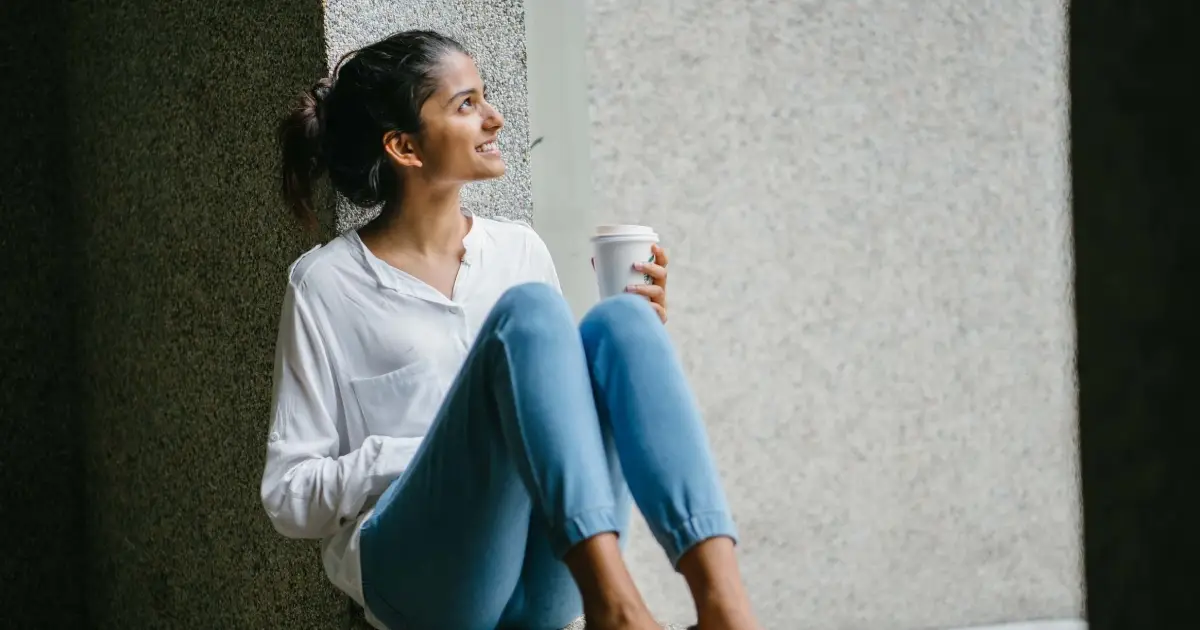 The new financial year begins with a bang for us at WFAN! Today we are thrilled to announce the launch of the first of its kind coaching program for future women entrepreneurs called Design your Life…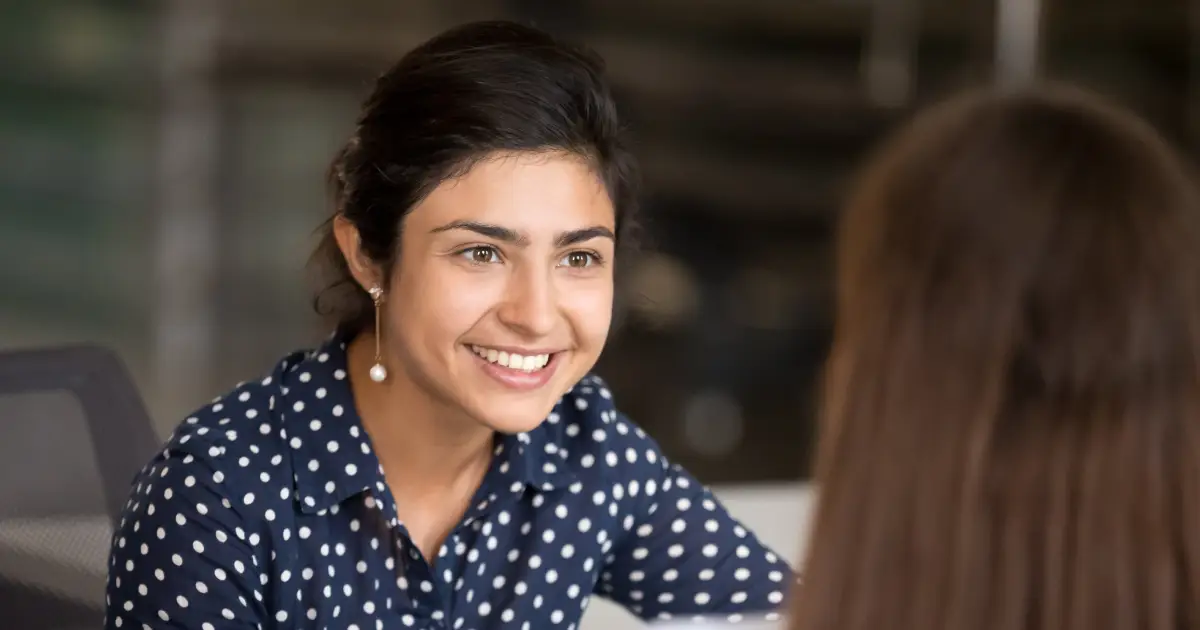 We launched WFAN in 2019. What an exhilarating journey it has been! Our vision is to bridge the gender gap in the workplace by creating women entrepreneurs in financial services. Our mission is…